Coaching di Gruppo
Ogni mese 1 o 2 Sessioni di Gruppo in cui potrai trovare la soluzione alla tua carriera, vita, relazioni e finanza con un Coach Certificato. Ogni sessione di Coaching è composta da 4 o 5 partecipanti che condividono con te il tuo stesso obiettivo.
Prenota il tuo posto ORA!

Vuoi migliorare le tue performance?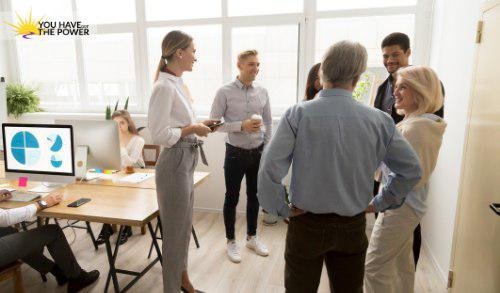 a soli: $ 597
Dicono di noi...
Adam
CEO at Adam&Co LLC.
The monthly mastermind appointment is fantastic! Thanks to all the ideas that are shared with every event, I'm improving the management of my staff in my company.
---
Peter
CEO at PTR Ltd.
Thanks to Coach Elena and her team for creating a monthly event like the mastermind. I'm so grateful for all the knowledges and values which are shared during the event. Thanks to the mastermind now I have improved my business's efficiency and I have more free time to invest in other important projects.
---
Tailor
CEO at TX Capitol Ltd.
The Mastermind is simply great! Thanks to this event I finally found a new business partner. It's so good finding someone who shares the same mindset, values and aims. New projects are coming out!